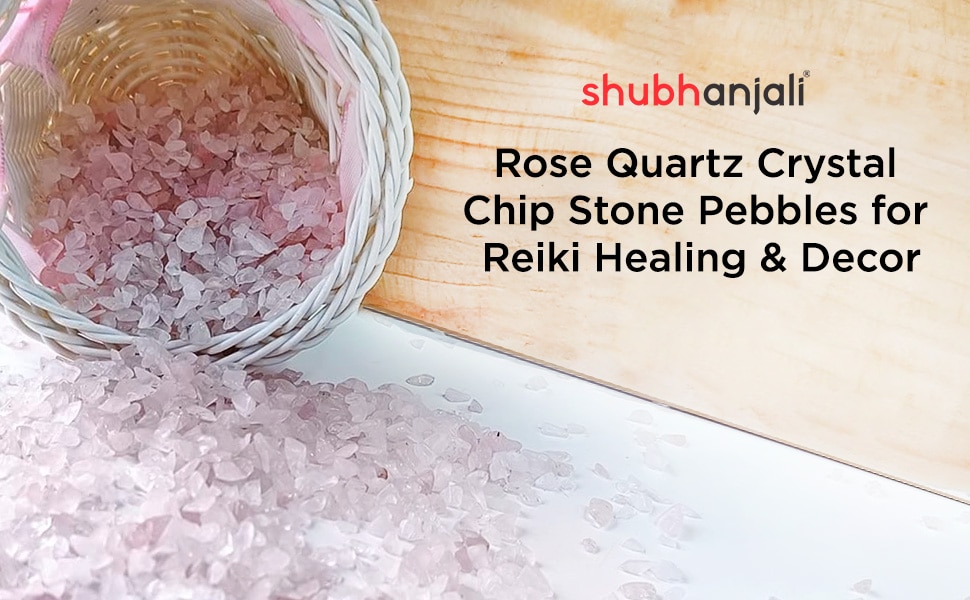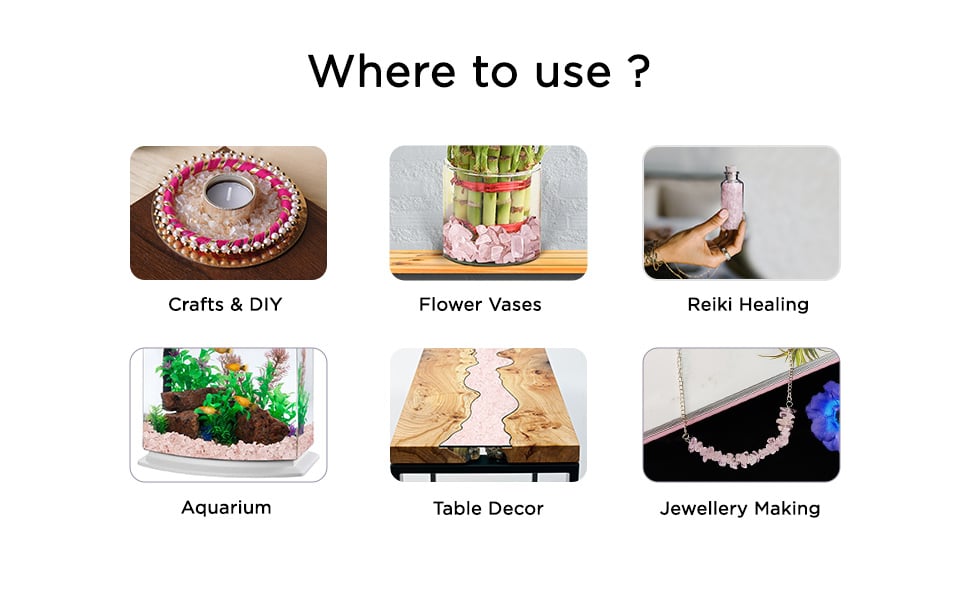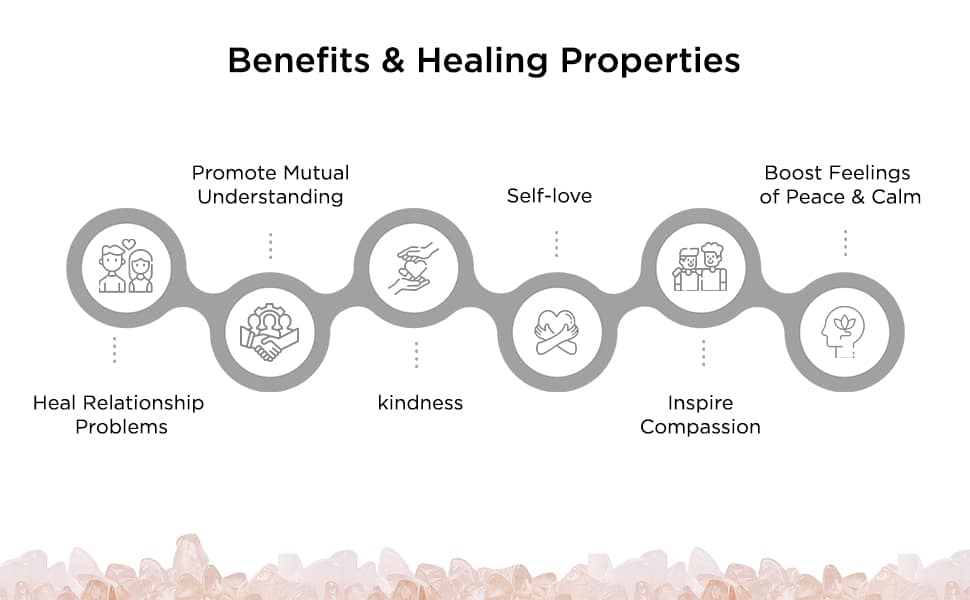 Rose Quartz properties also have other benefits such as imbuing you with the wisdom to deepen your connection with your partner. Brings love into the aura In courage Harmonious Relationships Helps open your Heart Chakras Draws in New Relationship. Good for Resolve Issue of the heart. Love, Happiness, Emotions, tension, stress, Relationship, Depression, marriage.
Chips stones,good for jewelry design,art design,stone collecting,resin,mosaic,grids,wishing bottles,glass fairy bottles,potted inlay wood works,medicine bags, decor, houseplants, garden,fountain and more.Good for Health.Reduce electromagnetic radiation,and demagnetizing.Perfect gift for beginners or collect crystals.
MULTIFUNCTIONAL APPLICATION – Perfect for home decoration, you can place it in living room, children's room, office, car, handbag, pocket, bring you peace, fortune and endless positive energy. It's also a perfect and meaningful gift for your family,friends and yourself on Christmas, birthday, thanksgiving day, new year Etc ;
Reiki relies on no other instruments beyond the practitioner. We do not use crystals, powders or wands as a general rule. However, one of the benefits of Reiki healing is distance healing then, many practitioners will use crystals to assist with the energy vibrations.